MIS Production and Job Costing Module
Helping organizations to manage production effectively and improve productivity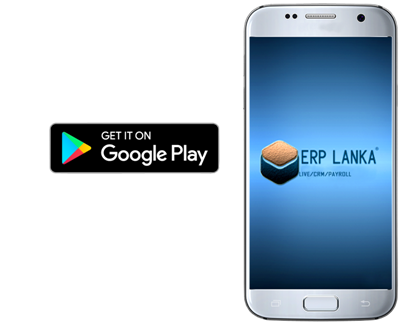 Managing Inventory is essential to an Organization. Over stocking will lead to excess storage requirements and additional financial cost. Under stocking will lead to loss of sales & customers. QuickBalanze helps Organization to keep stocks to an optimum level with re-order level report and prompt reminders. With Multiple Location feature you are totally in control of stocks. By providing Age Analysis and Slow Moving Report
Also, Controlling Estimates (BOM/BOQ) against actual usage is never easy. Without proper control you may not know where jobs are heading to. With QuickBalanze we give comprehensive tools to control Estimates with Actuals for Materials, Labour and Overhead which will help to take preventive measures. By controlling Estimates by Stages you can be precise in making decisions. QuickBalanze standard Item Assembly module will make creating standard Estimates easy.
Features of QuickBalanze ERP Software for Production Planning & Control
Enter BOQ
Creation of Jobs & Approvals
Strict Monitoring of BOQ against Stock Issues
Work In Progress Management
Supports Standard Item Assembly
Job Maintenance
Track Labour, Overheads and Services
Strictly Monitor BOQ Against Stock Issues
Monitor BOQ with Labour & Overheads
Comprehensive Work-in-progress Management
Supports Standard Item Assembly or Formulas
Estimates vs Actual Report for Materials, Labour & Overheads
Job Status Report
Profitability by Job
Job Wise Issue Report
Work-in-progress Report
Stage wise Issue Report
BOQ vs Actual with Variance Report
Inventory List with Details & Photos.
Multi Location Inventory
Serial Number Tracking
Handles Finished Goods, Raw Materials, Packing Materials, etc.
Track Inventory on Purchase Order and Sales Orders
Stock Usage by Site
Bin Card Report
Re-Order Level Report
Stock take work sheet
Stock Aging Report
Slow Moving /Fast Moving / Non Moving Stock Report
Multiple Price List Facility
Multiple Currency
Inventory Assemble Modules (BOM)
Inventory De Assemble Modules
Item Transfer (Changing)
Item Location Transfer
Unit of measurement
Batch & Serial Number Tracking